Hillary Clinton has hailed Democratic victories in elections this week as proof that "the fever has broken" and the fightback against Donald Trump has begun.
The defeated presidential candidate was speaking to nearly 2,500 people at Milwaukee's Riverside Theater on Thursday, exactly a year after she delivered her concession speech to tearful supporters in New York.
Praising an outpouring of activism and engagement in the resistance to Trump over the past 12 months, Clinton said: "And just this week we saw what a difference that can make because in elections across America – hope beat hate, right?" The audience erupted in cheers.

Democrats swept to victory in governor, state legislative, county and mayors' races across the country on Tuesday. Clinton claimed that voters sent a clear message: "The fever has broken. America's not going to put up with the kind of political machinations that emanate from this administration and their allies in Congress. We're going to chart a different course."
She cited the wins of Danica Roem, the first openly transgender person elected and seated in a state legislature, over a social conservative, and Chris Hurst, whose girlfriend was shot dead on live television, over a rival backed by the powerful National Rifle Association. "You know what? Despite the NRA's best efforts, he won in Virginia."

Clinton continued: "So, this was a resounding affirmation of the values we share and, as of Tuesday night, we are one step closer to an America that is kinder, fairer, more equal, where we embrace the fact that our diversity is a strength not a weakness, where we keep striving for progress and for a more perfect union."
The 70-year-old praised a huge grassroots organisational effort that involved volunteers knocking on thousands of doors. "And none of that would have happened if people had got so discouraged that they decided to give up and leave politics to the dark forces that have been in the ascendancy over the last years in states like Wisconsin and now in Washington.
"So we should celebrate those wins but we cannot let up for one minute because, as you know, right here in this state, there are some critically important elections on the horizon. The best way to show personal resilience is to get up and the best way to show political resilience is to win elections."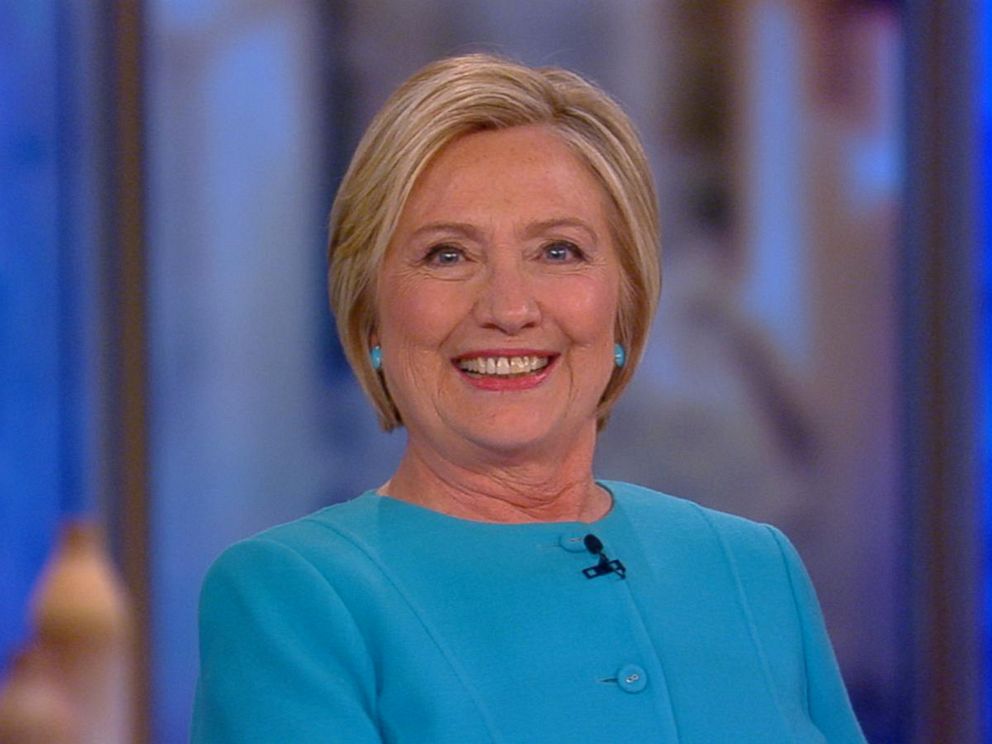 The former secretary of state also attacked Trump for handing China the initiative in renewable energy and for stating, during his visit to Beijing, that he gives China "great credit" for taking advantage of the US on trade. "That is not the right answer." She predicted that the Chinese president would run rings around Trump. "I know Xi Jinping," she said. "I know Xi Jinping is sitting there thinking, 'Man, this is going to be easier than I thought.'"
Comments
comments