President Trump is the greatest protector of the second amendment that the US has had in forever. Watch this. It's so frickin' awesome.
NBC reporter Ali Vitali asked President Trump about gun control after the Texas massacre – while he's in South Korea promoting a united front against North Korea. President Trump totally took her to school with this response.
God bless our President. He just took down this reporter and showed that a good guy with a gun is the ONLY thing that seems to be able to take down a bad guy with a gun.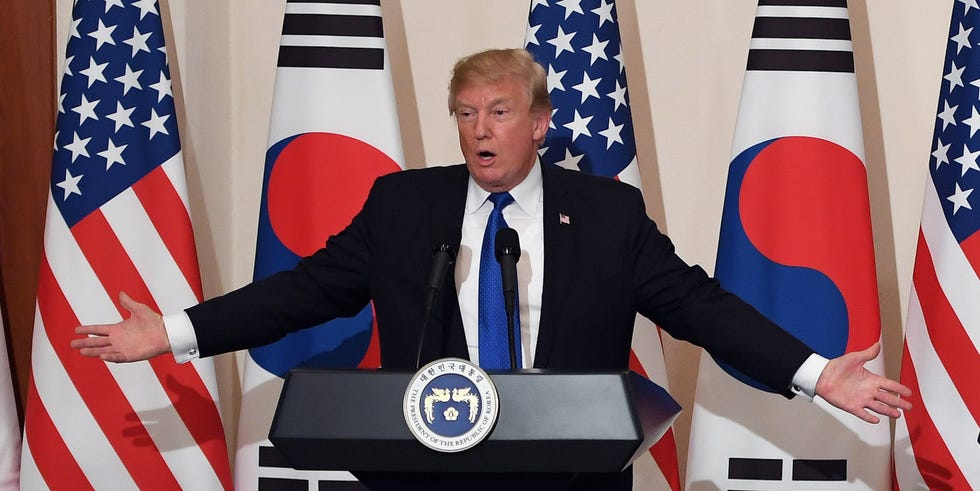 Trump then talked about Stephen Willeford, the Sutherland Springs resident confronted shooter Devin Kelley. The President said the following, "you might not have had that very brave person who happened to have a gun or a rifle in his truck go out and shoot him and hit him and neutralize him. I can only say this: If he didn't have a gun, instead of having 26 dead, you would have had hundreds more dead."
Comments
comments