Anchor emerges as independent voice on right-wing channel by refusing to follow histrionic emphasis on 'the real Russian conspiracy'.
While Fox News Channel has spent hours talking about Hillary Clinton and an Obama-era uranium deal in recent weeks, its news anchor Shepard Smith avoided the story entirely.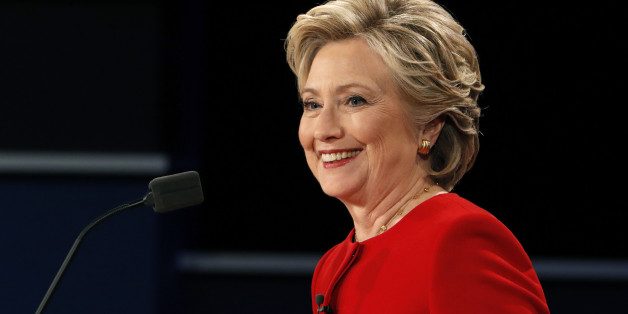 Fresh evidence that Smith is an island unto himself at the news network came in research released Thursday by the liberal watchdog group Media Matters for America. During the three weeks starting on 17 October, Fox News spent just under 12 hours talking about the Uranium One deal, with 29 percent of that time on opinion host Sean Hannity's prime-time show.
In recent weeks, the issue has been at the centre of the nation's partisan divide. Hannity calls it "the real Russian conspiracy," while Democrats suggest the story is used to distract from news about Robert Mueller's investigation into President Donald Trump and ties to Russia. Conservatives contend that "mainstream" news outlets are obsessed with Mueller's investigation.
Comments
comments