Monday in Washington, DC while delivering the National Security Strategy address, President Donald Trump declared the strategy "recognizes that we cannot secure our nation if we do not secure our borders."
Trump said, "First we must protect the American people, the homeland and a great American way of life. This strategy recognizes that we cannot secure our nation if we do not secure our borders."
He added, "So for the first time ever, American strategy now includes a serious plan to defend our homeland. It calls for the construction of a wall on our southern border, ending chain migration and the horrible visa and lottery programs, closing loopholes that undermine enforcement and strongly supporting our border patrol agents, ICE officers and Homeland Security personnel."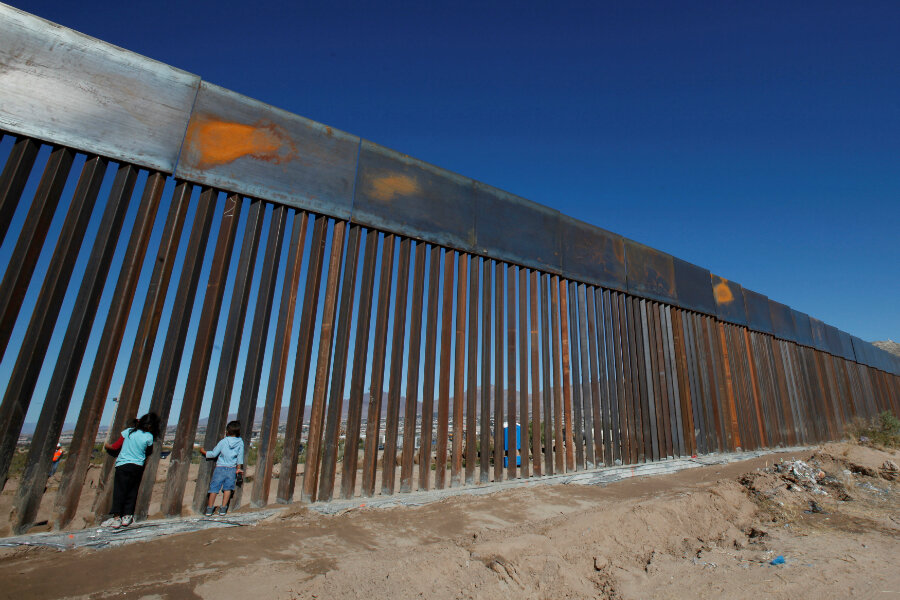 Trump's strategy argues that sweeping immigration reform is "central to national security."
"Terrorists, drug traffickers, and criminal cartels exploit porous borders and threaten U.S. security and public safety," the document states.
The controversial border wall with Mexico that Trump has called for since the early days of the campaign is central to this vision.
Furthermore, Trump's strategy also calls for "enhanced vetting" of immigrants and refugees along with a hardline enforcement of existing immigration laws.
"The United States affirms our sovereign right to determine who should enter our country and under what circumstances," the document states.
Comments
comments