U.S. Immigration and Customs Enforcement is considering a hiring surge that would more than double the agency's size in the coming six years to nearly 46,000 employees, surpassing previously published estimates, according to a government contracting-related document released this week.
In a "Request for Information" Wednesday seeking input from the private sector about staffing services to support such an increase, ICE stated it could hire as many as 25,700 staff members by 2023, beginning in early 2018. The agency currently employs about 20,000 people and has a well-documented struggle with finding and keeping new hires.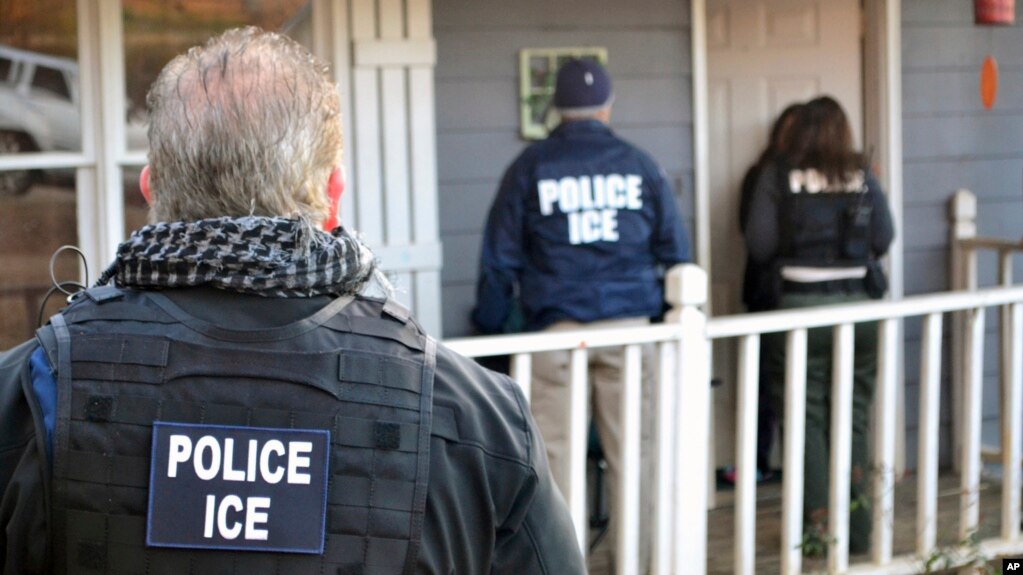 The higher figure surpasses the 10,000 new immigration enforcement agents and deportation officers President Donald Trump called for in a January executive order; it also goes above the "more than 6,500 technical and operational support staff" the agency anticipated requiring.
Asked about the potential hiring surge, an ICE spokesperson twice referred to the agency's Frequently Asked Questions site, specifically a section stating that in addition to hiring the 10,000 agents and officers, the agency would add "additional operational and mission support and legal staff necessary to hire and support their activities."
Comments
comments